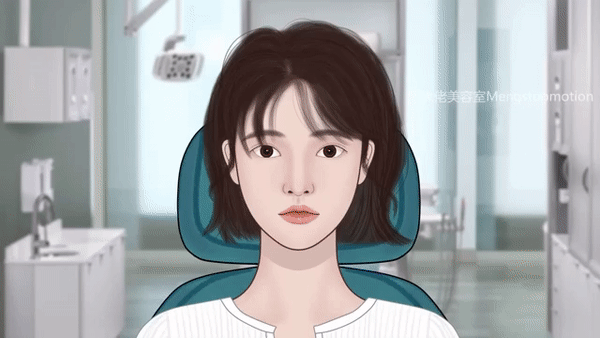 Most people are aware that they must get regular dental exams and cleanings done. But sometimes, patients are pretty unsure of what this involves and why it's essential. At Armitage Dental, we make every effort to provide the best possible care. This includes educating our patients on the importance of preventative dental care.
Preventative dental care is a significant component of your overall oral health. Good oral health can help prevent general health conditions that harmful oral bacteria could trigger. We work hard to keep your gums and teeth looking and feeling great through routine exams and cleanings.
What Is a Comprehensive Dental Exam?
A comprehensive exam includes reviewing your oral medical history, checking for signs of periodontal concerns, and recording specific problem areas. We also screen for any signs of oral cancer, assess your overall oral health, and discuss our findings with you.
How Often Should Dental Exams and Cleanings Be?
As a general rule, most patients are advised to visit a dentist once in six months. For patients with periodontal problems, we will recommend cleanings every three to four months. 
Preventive care will include cleanings that are customized to meet your individual requirements. Cleanings are essential to prevent the excessive buildup of plaque that, if left unchecked, could lead to cavities, gingivitis, and periodontal disease. It will become too late to provide dental treatment in certain conditions and save a tooth if the symptoms are too severe.
What to Expect During a Dental Checkup Appointment 
Our dentist will meticulously clean your teeth during a dental exam and check for any signs of cavities and gum disease. The exam includes assessing your risk of developing other oral problems and reviewing your mouth, neck, and face for any irregularities. A dental examination may also include dental X-rays or other diagnostic procedures.
What Is Included in a Dental Cleaning?
Dental cleaning is a part of preventative care that includes removing any accumulation of tartar and plaque. After extracting the plaque and bacterial accumulation, we will also remove any surface staining visible on the teeth. Finally, we polish your teeth, so you leave our office with your best smile.
In addition, if we identify any periodontal issues during your exam, we may postpone your cleaning at this appointment. Periodontal or gum disease is a severe dental concern, and a standard cleaning will not sufficiently remove the bacteria. If you have gum issues, we will schedule a separate appointment for a more in-depth cleaning and bacteria removal. 
Our primary aim is to get you healthy. To achieve this, we want to work together with you to develop an action plan to correct these areas.
If you need a cleaning or a complete dental exam, visit us at Armitage Dental or call us at (623) 872-8686 to schedule your dental appointment.