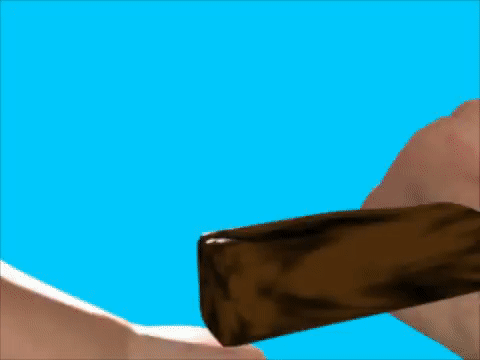 Dental care is an indispensable part of leading a healthy life right from birth to adulthood. This area of care covers a wide range of procedures and treatments designed for patients of all ages. At Armitage Dental, we provide everything from essential checkups for developing smiles to complex root canals for adults. We work with each patient's unique smile to ensure they are getting comprehensive care that suits them perfectly.
What is General and Family Dentistry?
General and family dentistry includes all the dental services provided to an entire family consisting of all generations. The kind of dental care you might need will vary throughout your life, from a teething toddler, growing teen, working professional, or elderly adult. To meet the diverse needs of every member of your family, our practice offers a broad range of general and family dental services under one roof:
Dental Exams and Cleanings
We recommend twice-yearly dental exams and cleanings for most patients. This allows our dental team to check in with your smile, remove the built-up plaque, and make a note of any abnormal changes. Those with specific needs may need more frequent exams and cleanings.
As most patients visit us only twice a year, most of their dental care will be followed at home. This is why we educate each patient on their dental hygiene habits. During your appointment, we can go over best practices and answer all your queries.
Dental x-rays are an essential part of our practice. Many dental issues aren't immediately visible to the unaided eye. Using a digital X-ray machine, we can examine, detect, and treat a broader range of issues affecting our patients.
 Taking care of your gums is just as crucial as caring for your teeth. The symptoms of gum disease can be challenging to identify, and those with advanced cases run the risk of losing a tooth. Professional periodontal treatment can help prevent gum disease and, ultimately, tooth loss.
Preventative Care
While examinations, dental cleanings, hygiene education, dental X-rays, and periodontal care all contribute to a person's overall health, every smile is unique. Because of this, we recommend and provide sealants, diet consultation, and fluoride varnish applications to help patients realize their best dental health.
Restorative Care
When a tooth is decayed or damaged and needs protection and support that an ordinary filling cannot provide, dental crowns and bridges offer a suitable and effective solution.
When missing a tooth, no dental option can give you the strength and stability of a dental implant. Dental implants are surgically drilled into your jawbone and capped with a custom-made crown, making them a remarkably durable and attractive solution.
Urgent & Emergency
We are staying open for urgent & emergency dental needs! If you are experiencing pain please call (623) 872-8686 to book your appointment!
Dr. Abbas Nejad & Dr. Ishtjot Saini at Armitage Dental can help provide solutions that will improve the oral health of you and your family while transforming all your smiles. Call us today at (623) 872-8686 to schedule your appointment.