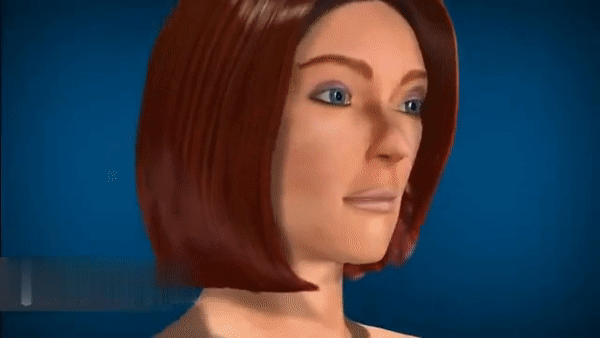 Dental X-rays are the most effective way to examine the health of your mouth. It gives dentists an in-depth look at the enamel and shape of the teeth, as well as the roots and gum line. At Armitage Dental, we provide safe, effective dental X-rays to help determine the right treatment plan for each patient.
What Are Dental X-Rays?
Dental X-rays are essential preventative and diagnostic tools that provide valuable information not visible during a regular dental exam. They help expose hidden structures, such as wisdom teeth, reveal preliminary signs of cavities, and show fractures and bone loss. Dentists use this information to plan the treatment of their patients accurately. Detecting and treating dental problems early can save your teeth, time, money, and unnecessary discomfort.
What Problems Can Dental X-rays Reveal?
Dental X-rays help detect a wide variety of problems in the process of tooth, braces, dentures, or implant preparation, including the following:
Presence of cysts or abscesses
Bone loss
Cancerous and non-cancerous tumors
Decay and cavities between the teeth
Developmental abnormalities
Changes in the jawbone
How Often Should Dental X-Rays Be Taken?
The need for dental X-rays depends on the individual patient's dental health requirements. Generally, we recommend X-rays based on the review of your medical and dental records, dental exam, age, symptoms, and risk for disease.
A full mouth X-ray is advised for new patients, and it is usually good for three to five years. Bite-wing X-rays that capture the top and bottom teeth biting together are taken at follow-up visits and recommended at least once a year. If you have a history of tooth and gum problems, you might need X-rays of your teeth every time you go to the dental office. Not only will these x-rays detect problems in their initial stages, but they will also be used to monitor the progress of past procedures.
What Are the Different Types of X-Rays?
There are many different kinds of X-rays that are taken of the teeth. The most common dental X-rays are intraoral X-rays, which are performed by placing a small sensor inside the patient's mouth, and are clenched between the teeth as the image is taken.
There are three primary types of intraoral X-rays: bite-wing, periapical, and occlusal. The bite-wing X-rays are used to assess bone loss and decay between teeth, while periapical X-rays can determine changes in the roots of the teeth. Occlusal x-rays, on the other hand, are used to assess the growth of new teeth.
Generally, these X-rays are used to detect abnormalities that cannot be seen with intraoral X-rays. These abnormalities include everything from tumors, to impacted teeth, to fractures.
If you would like additional information on X-ray types and procedures or to schedule an appointment, don't hesitate to call us at Armitage Dental at(623) 872-8686.